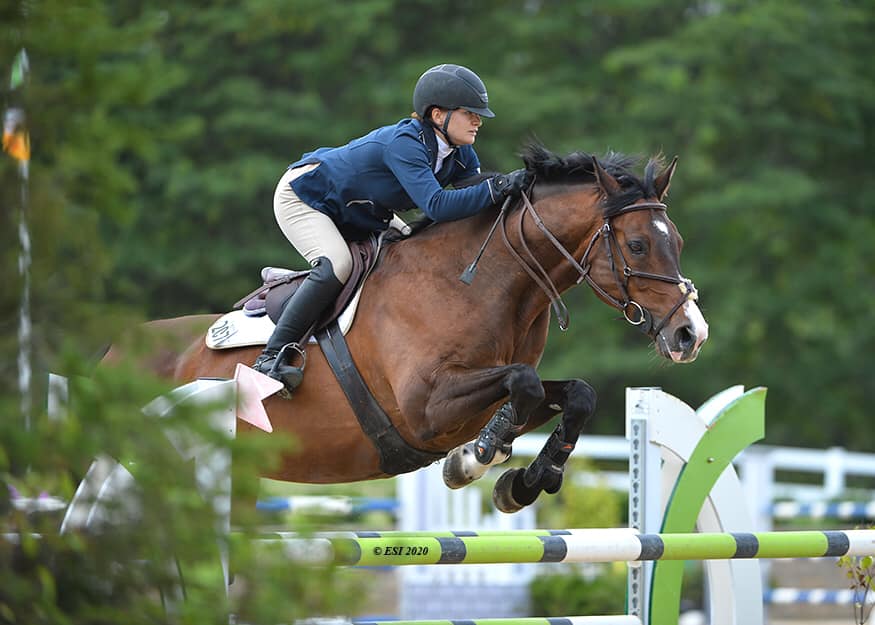 Kirsten Priebe
Hunter / Jumper Trainer
Kirsten Priebe was on a horse before she could walk and has spent more time in the saddle than out of it since that very first ride.
Kirsten specializes in the hunter/jumper discipline with emphasis on horse safety and horsemanship. Her program aims to prepare riders and horses for competition in the Hunter, Jumper and Equitation rings.
Kirsten starts, and brings along many horses in a program specific to each horses needs, recognizing every horse as an individual. Training spots for both horses and riders are available.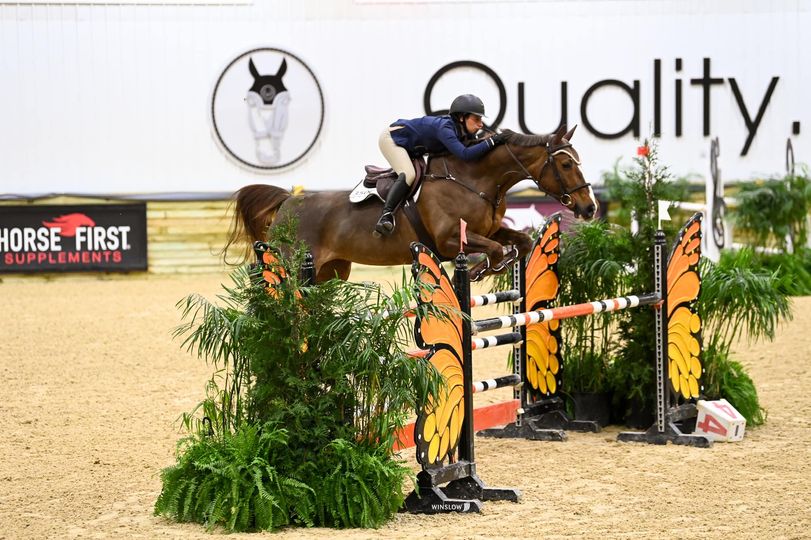 Tal Mizrahi
Hunter / Jumper Trainer
Tal Mizrahi is a hunter/jumper rider that teaches hunter, jumper, and equitation lessons to equestrians looking to strengthen their skills and riding abilities. Tal will train you to become a more advanced rider and a better equestrian. Tal also prepares you and your horse for the fun of show season, rated or local.
Tal also has training spots available for horses.
Emily Nelson
Hunter / Jumper Trainer
Emily Nelson is an accomplished hunter/jumper rider that teaches beginner equitation, jumping, and hunt seat lessons.
Emily's program travels to local schooling shows to bring young horses and riders along. She teaches all ages and abilities in specialized lessons to target each individual client's needs.
Whether you are ready to start showing or have never sat on a horse, Emily strives to build confidence in her riders, as well as build a rider's skills.